From the desktop to the datacenter, F1-Networks helps create agility and improve productivity for your business.
Founded in 2004, F1-Networks has been a full service IT leader focused on customer satisfaction-driven relationships for over a decade.
With team members in Charlotte, Cleveland and Seattle, we are specialists at helping your team collaborate and thrive over geographic barriers.
For our clients, F1-Networks makes work more productive, more secure and more enjoyable for teams by using creative approaches combined with today's best technologies.
For our employees we strive to provide great compensation, career training and advancement opportunities, respect for diversity and a healthy, creative work environment. Above all we want to be a place where employees are happy to be working – and with people they want to work with.
Our company also looks for ways to give back to communities through volunteer work, disaster relief, mentoring and by helping non-profit institutions.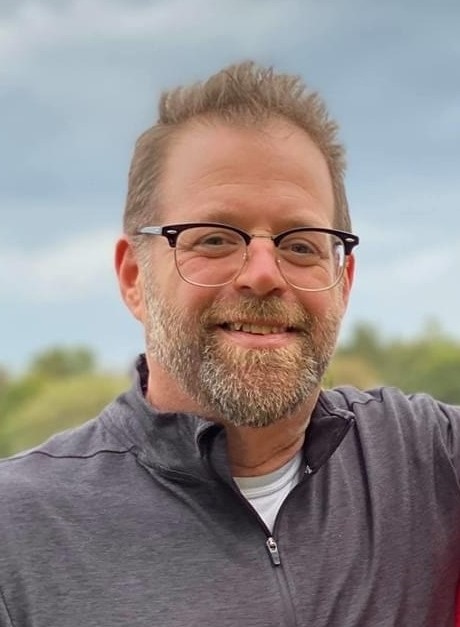 Rob Johnson
Director of Delivery
Rob has over 25 years of IT solutions experience, including enterprise-quality IT and telephony solutions.  As Director of Delivery for F1-Networks, Rob strives to exceed all customer expectations.
Chris Lefler
Founder &
Chief Executive Officer
Chris has a comprehensive background with over 20 years in the Information Technology industry. Chris believes strongly in improving customer experience, retaining the best talent, and creating measurable results for clients.